EXPERIENCE EXCLUSIVE OFFERS ON
MUSLIM-FRIENDLY

PRODUCTS & SERVICES
Welcome to Islamic Tourism Month: Celebrate Islamic tourism, heritage and culture in Malaysia with great offers!
Immerse yourself in the wonders of Malaysia's Islamic tourism, heritage and culture during Islamic Tourism Month.
Islamic Tourism Month (ITM) is a celebration of Malaysia's Muslim-friendly experiences to both local and international tourists. Throughout the entire month from 21 August to 30 September 2023, grab exciting deals on hotels, spas, travel packages, restaurants, events and more nationwide!
Get ready to explore Malaysia's Muslim-Friendly offerings with absolute peace of mind!
Where is Islamic Tourism Month 2023 held?
ITM 2023 is a festival mood that can be experienced in various States of Malaysia through participating partners. From exciting travel and hotel packages to lifestyle promotions, the ITM 2023 festival brings meaningful trips from visiting stunning mosques and historical sites to vibrant markets and experiencing local heritage culture.
Most Affordable Co-Working Place In The City​​
A descriptive paragraph that tells clients how good you are and proves that you are the best choice that they've made. This paragraph is also for those who are looking out for a reliable co-working space. You can use a few enticing words and flaunt your capabilities that will attract future clients and encourage them to hire you right away. List down your expertise and experience to prove you are the best.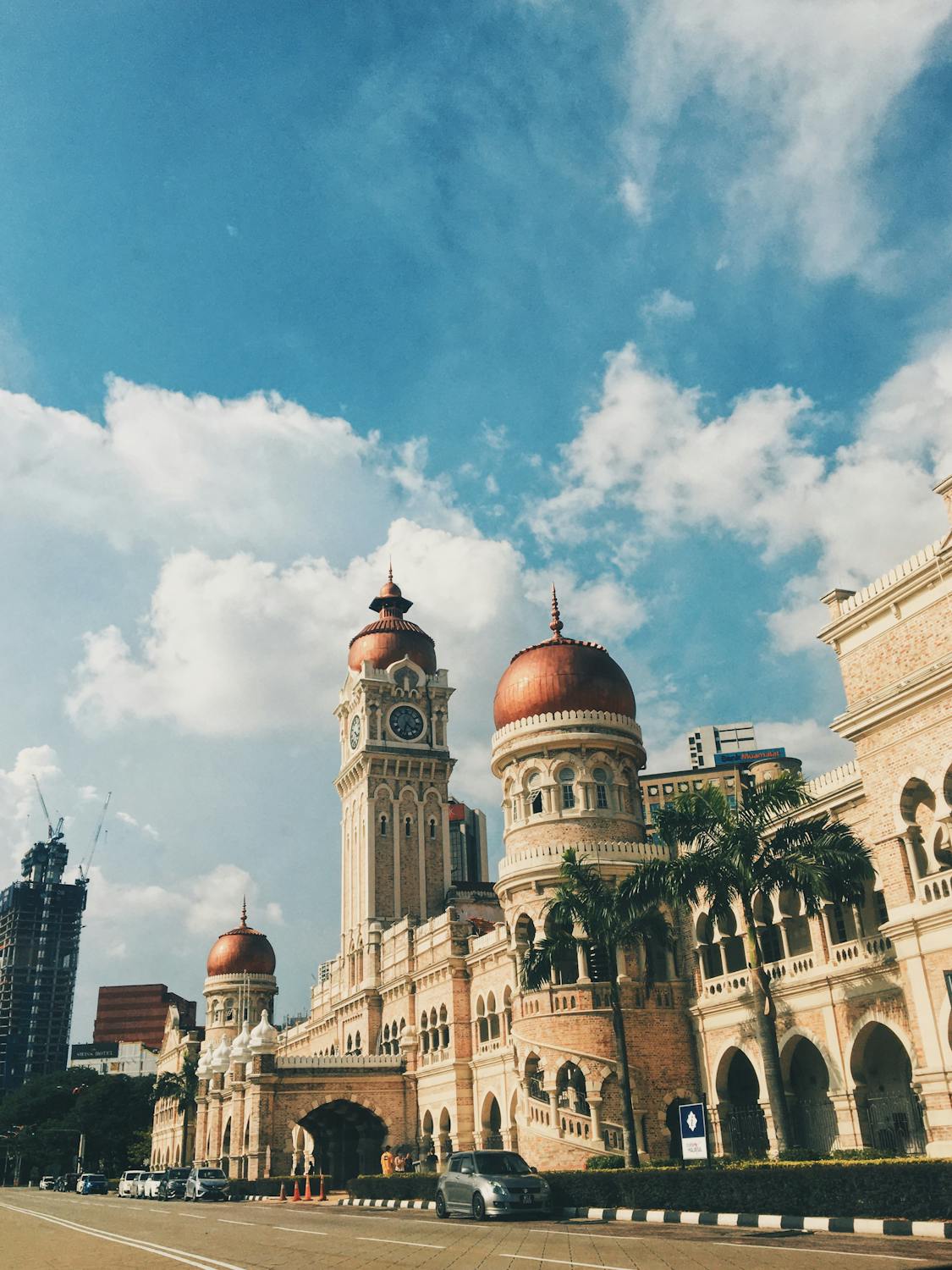 Experience great discounts and offers travelling in Malaysia!
Discover the best of Islamic heritage and culture with our specially crafted holidays packages, featuring halal-certified hotels and immersive travel experiences.
Your Journey Awaits!
3 Steps to the Best Islamic Tourism Month Experience
Join Islamic Tourism Month with these simple steps :
Browse promotions
Explore this site, brimming with exclusive promotions, discounts, and packages from a wide array of Muslim-Friendly tourism and hospitality providers. Choose the experiences that resonate with you heart's desires and travel preferences.
Scan QR code
Once you've selected your desired offers, simply scan the displayed QR code on this site or at partner locations.
Experience the Muslim-Friendly Tourism and Hospitality (MFTH)
Now comes the exciting part - embark on your journey! Delight in the mesmerising beauty of iconic mosques, embrace the rich history of Islamic landmarks, and indulge in the warm hospitality of Muslim-friendly hotels, resorts, and eateries.
Scan & Redeem Offers with Ease!
Click here to get your promotions, deals, discounts and more!